|| what we offer
Your Lease and Freehold
Valuation Experts
We are specialist in leasehold reform valuations and negotiations for both tenant/lessee and landlord/freeholder. We have successfully negotiated against many of the large freeholders, getting the best agreements in place for our clients. Providing award winning expertise, we have achieved Highly Commended in 2021 Enfranchisement and Right to Manage Awards.
We can value leasehold and freehold houses and flats and provide specific specialist expertise where you need them.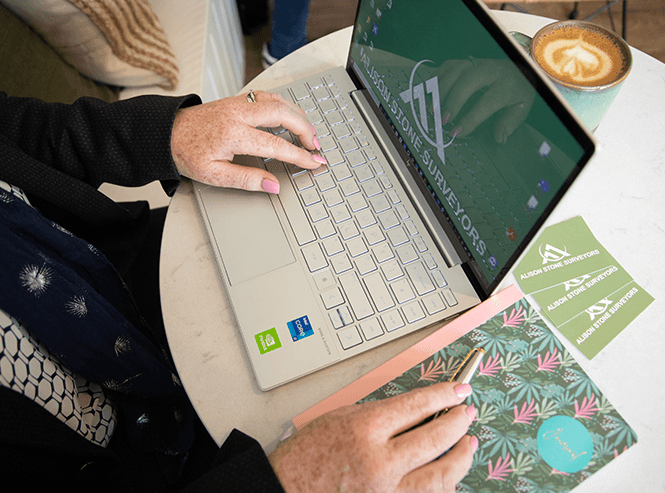 || Education, Experience, Execution & Excellence.
What We Actually Do
When We Work for You
Being specialists with over 17 years experience in leasehold reform valuations and negotiations you can expect the best professional service and personal attention to help guide you through the process.

We will inspect the property but can carry out remote/desktop valuations where appropriate. Then report back with out valuation giving you the figure for your lease extension and/or freehold. We also provide high and low (starting point for negotiations) figures as, due to the nature of the valuations, there will be a range.

We can negotiate for you, whether proceeding by formal notice or agreement, to ensure you get the best deal possible for your individual situation.
|| what we stand for
Our Promises
to You
Mission
Vision
Values
Philosophy
To work with the clients needs at the forefront of our ethos, continuing to develop our knowledge and skills so we always deliver results that answer all our clients leasehold valuation problems.
We understand that extending your lease or buying your freehold can be a complicated and daunting procedure. By taking the time to explain the process and giving guidance at every stage we aim to remove a lot of the stresses involved.
We uphold important values in our work. We feel that respect should be deserved and will work hard to earn yours. Building relationships is a key aspect of our work and it is vital to have a great relationship and understanding of our clients and their requirements. Integrity is very important to us. We take responsibility and accountability for each case we take on.
Deliver ethical honest client focused work that surpasses industry standards.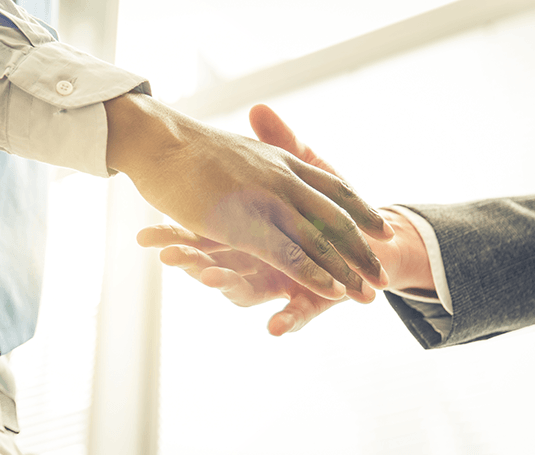 RICS Criteria
Eligibility criteria has been met for regulations and this is managed by Alison Stone.
Money Protection
If you lose money to a RICS regulated firm then you can claim from RICS's Client Money Protection Scheme.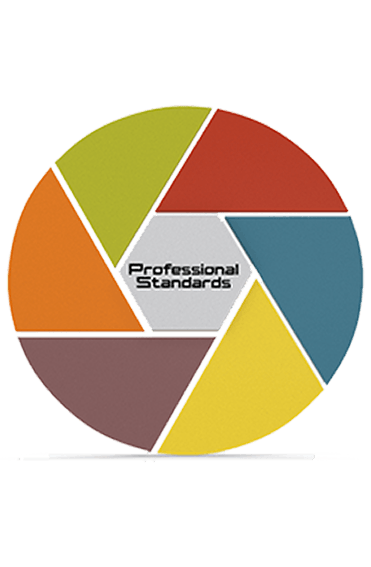 Professional Indemnity Insurance
Alison Stone Surveyors has Professional Indemnity Insurance (PII) that meets rigorous standards.
Complaints Management
Prompt & professional complaints handling to resolve any problems you faced, including an appointed external company when needed.
Ongoing Standards Monitoring
RICS will audit and monitor Alison Stone Surveyors activities to ensure that standards are met.