|| skills
Your Expert for
Maidenhead Lease Extensions
At Alison Stone Surveyors, we provide excellent services undertaking Lease Extensions in Essex, London and the surrounding areas. With expert knowledge accumulated over more than 17 years, our specialist in valuations and negotiations for lease extensions is best placed to give advice and assistance in this complicated and ever-changing area of valuation.
Experienced in lease extension valuations in Maidenhead.
Price Calculation
We know the industry and will take all appropriate factors into consideration.
Valuation
Site visits, research, analysis, results.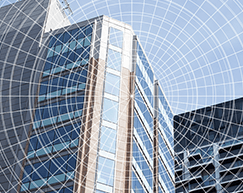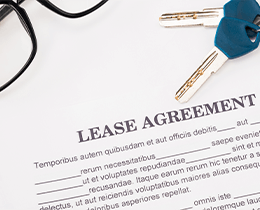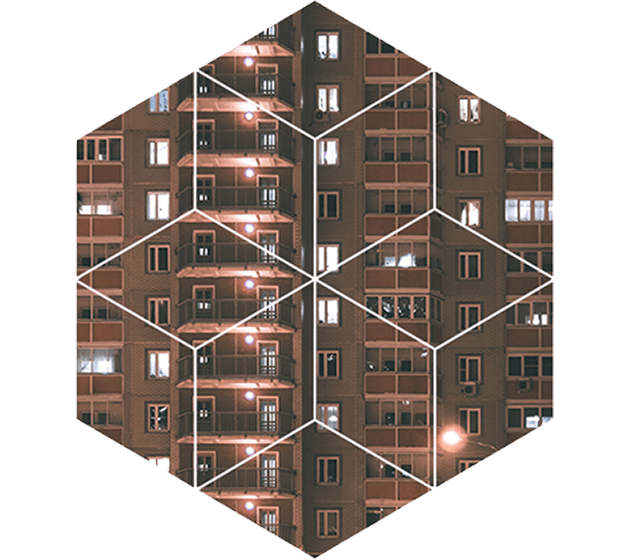 || rights
Lease Extensions
When your lease expires your flat reverts entirely to the Freeholder, with tenant rights to remain paying rent. This removes the ground rent and extends the lease by an additional 90 years. When proceeding informally without notices new legislation means it is illegal for freeholders to put in new ground rents. Offers made in notices that are not realistic can render the notice invalid. Which when purchasing may mean having to wait two years to qualify to re-serve a notice, increasing the premium payable in most cases.
A professional valuation is critical to ensure that tenants do not waste their time and money.
|| support
Looking After All your
Lease Extension Needs
Extending the Lease
Gaining the extension you want and are entitled to.
Paying the Right Price
Negotiating the correct premium for your lease extension.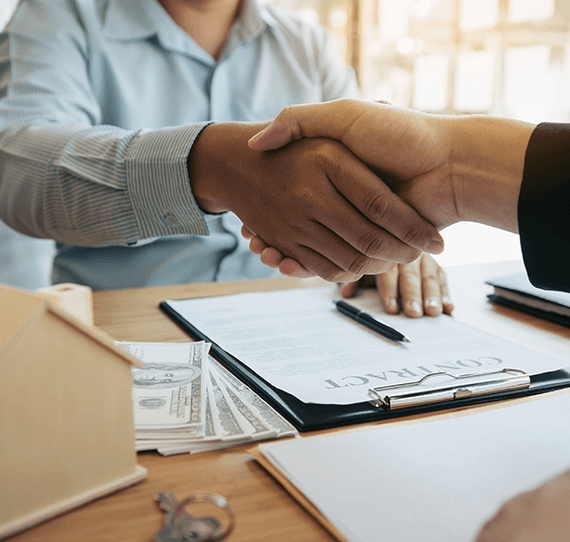 || service
Lease Extensions
Tailored to your Situation
01.
A lease can be extended at any time
Subject to meeting certain legal qualifying criteria, we can help you extend your lease.
02.
Once the lease ends then ownership returns to the land owner
We're committed to negotiating the best deals for your lease extension and have knowledge of your legal rights to extend your lease.
03.
Most flats are leaseholds, some houses too
Whatever the building, trust us to help you get the extension you need.
04.
Entitlement to lease extension
We are experts at knowing your legally protected right to extend your lease.
|| problem review
Gain an understanding
of the Issues
Qualifying
The Right Advice
Find Out More
-
In most situations, once a lessee has owned their flat for two years, they are entitled to extend their lease under the Leasehold Reform Housing and Urban Development Act 1993, as amended by the Commonhold and Leasehold Reform Act 2002. This removes the ground rent and extends the lease by an additional 90 years.


The freeholder must be compensated for this loss and it is important that the valuation is carried out by an experienced valuer to ensure the correct advice is given and the appropriate premium paid. Particularly where leases have dropped below 80 years as an added element known as marriage value makes the calculations more complicated and the premium paid higher.

An important point to take into consideration is that the Act also provides for the freeholders reasonable and appropriate costs to be paid.

Let us help you with your lease extension. Give us a call now.


|| all services
Check Out Our
Other Services