|| skills
Specialist in Maidenhead Freehold
Purchase Agreements
At Alison Stone Surveyors we provide an expert service in assisting you with lease extensions, enfranchisement, and freehold purchase agreements. Based in Essex, Alison Stone Surveyors are leading specialists with over 17 years of experience, guaranteeing your enquiries and potential business is in experienced hands. One of the key areas of specialism is our work within freehold purchase and extensions.
Experience
RICS Chartered Surveyor in London, Essex and surrounding areas.
Quick Support
We'll help you when problems arise.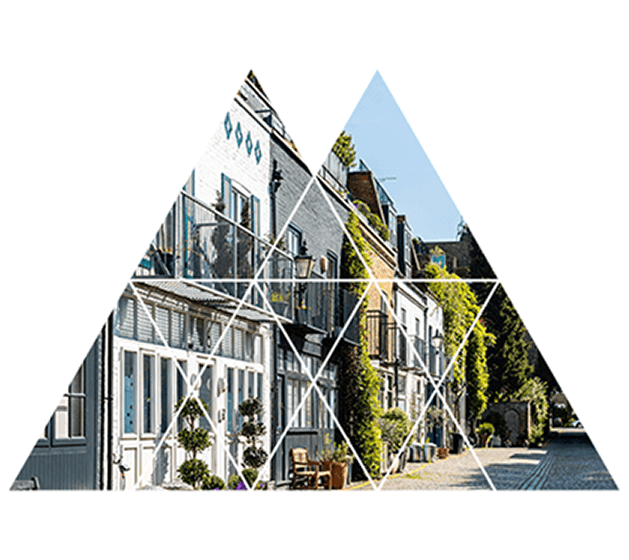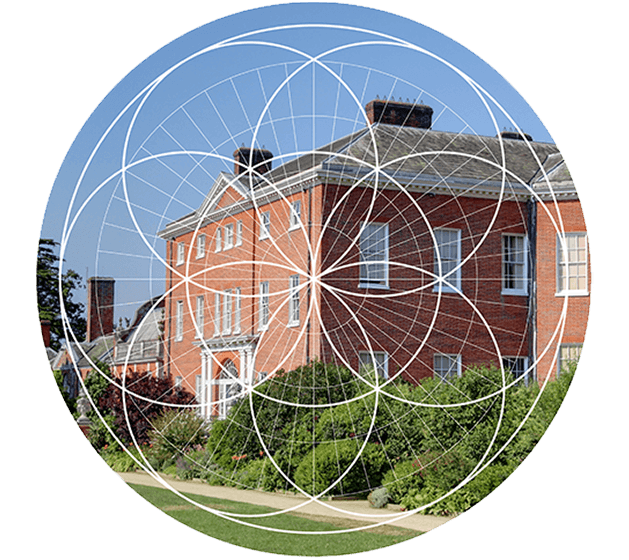 || rights
Collective Enfranchisement
Freehold Purchase
To purchase the freehold of a property under the Leasehold Reform Housing and Urban Development Act 1993, as amended by the Commonhold and Leasehold Reform Act 2002, 50% or more of the qualifying tenants must participate in order to force the freeholder to sell. Therefore, if there are only two tenants both must participate or if there are five then at least three and so on. It is possible for less than 50% to purchase the freehold but this would need to be with the freeholder's agreement.

The freeholder must be compensated for their loss, which may include undemised areas and/or development value. So it is important that the valuation is carried out by an experienced valuer to ensure the correct advice is given and the appropriate premium paid. An important point to take into consideration is that the Act also provides for the freeholder's reasonable and appropriate costs to be paid.
A professional valuation is critical to ensure that tenants do not waste their time and money.
|| support
Able to Help Purchase the Freehold,
Whatever the Situation
Freehold of a House
Buying the freehold under the correct section of the Leasehold Reform Act 1967
Freehold of a Flat
Assisting lessees buy and gain control of their freehold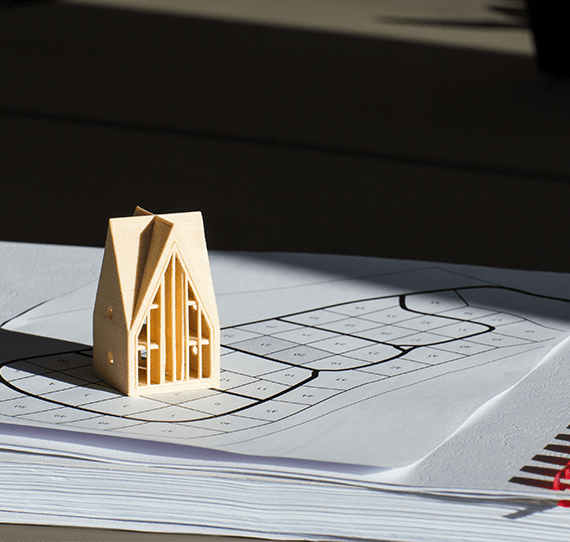 || service
Freehold Purchase
Done Right
01.
The freehold can be purchased at any time
Subject to qualification the landlord can be asked at any time to sell the freehold. We can communicate your interests on your behalf.
02.
Compensation for freehold purchases
The land owner must be compensated when land is purchased from them. We complete thorough valuations to calculate this.
03.
Flats and houses are different
The legal steps differ according to the types of building(s) on the land. We know the steps needed to navigate each type.
04.
Right of first refusal
When a landlord sells their freehold the leaseholders must usually be offered the chance to buy it first. We can make sure that happens correctly.
|| review
Gain an understanding
of the Issues
Legal
How We Help
Find Out More
Under the Leasehold Reform Urban and Housing Development Act 1993, as amended by the Commonhold and Leasehold Reform Act 2002 lessee's have rights to extend their lease and purchase their freehold. Both have certain requirements such as owning the property for two years to qualify to extend or having 50% or over participating lessees to purchase the freehold.

The Acts also determine how the valuations are to be done as well setting timelines, rights, responsibilities and duties to both sides, once notices have been served.


Alison Stone Surveyors undertake specialist valuations under the relevant Acts to assess the premium payable to compensate landlords for loss. Whilst each lease is valuable to its leaseholder today, at whatever it could be sold for in the market place, each lease is also valuable to the Freeholder who:
May receive investment income from it (the ground rent)
Has the hope value of a premium from you (for buying a lease extension)
Possibly makes commission from placing insurance on the block
May have unrealised development potential
We offer a fair and impartial valuation of the freehold to give you as lessee or landlord peace of mind.

Let us help you with your freehold purchase. Call us now.






|| all services
Check Out Our
Other Services