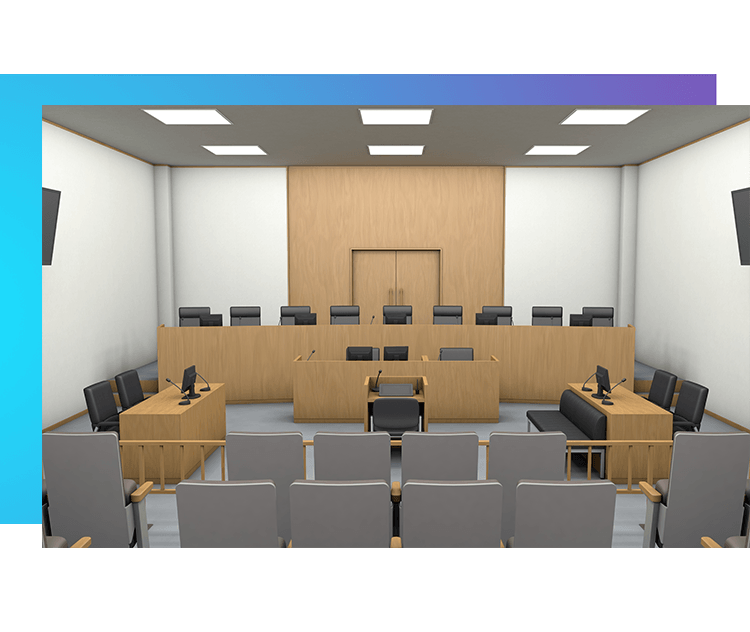 The legislation prescribes the method of valuation but the variables within the calculations are open to negotiation by either side. If an agreement cannot be reached on the terms and/or the premium to be paid for a lease extension or the freehold, application can be made to the First Tier Tribunal (Property Division) for a decision on the outstanding issues.
We have a wealth of experience in preparing submissions and appearing at tribunals.
Experience
RICS Chartered Surveyor in London, Essex and surrounding areas.
Support
Supporting you when you need it most.
|| all services
Check Out Our
Other Services