Professional Development Courses
Lease Extension Valuations Taster Session
Alison Stone

1 Session

1 Seat

Various Start Dates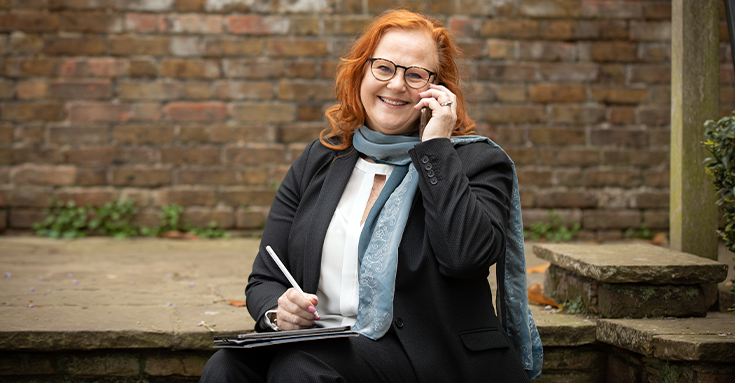 Course Details
Discover the art of Lease Extension Valuations with our engaging and informative "Lease Extension Valuations Taster Session" video. Designed for valuers with experience, this free-to-watch video provides valuable insights into the complexities of lease extension valuations, equipping you with essential knowledge to excel in your valuing endeavors. The information covered in this session is usually part of on-the-job training, as specialised courses on this topic are scarce.
Requirements
This taster session is tailored for valuers with prior experience in property valuations. Familiarity with valuation principles and methods is recommended to maximize the learning experience.
Target Audience
Experienced valuers seeking to expand their expertise in lease extension valuations will greatly benefit from this taster session. Whether you are a seasoned valuer or looking to enhance your skills, this video provides invaluable insights into this specialized area.
Course Curriculum
Watch for Free Now
37 minute video on Lease Extension Valuations
Taster Course Video
Watch the taster video for free now.
Instructor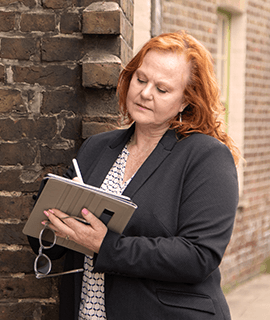 Alison Stone
Chartered Surveyor, specialised in valuations, lease extensions, freehold enfranchisement, negotiations & tribunals.
Alison is a highly experienced surveyor with over 17 years of experience in residential valuations and lease extensions. She has a deep understanding of the legal, financial and practical aspects of the industry and is passionate about sharing her expertise with others. Alison is dedicated to helping her students achieve their goals through personalised instruction and ongoing support.