1-2-1 Tuition
Alison Stone

1 Session

1 Seat

Various Start Dates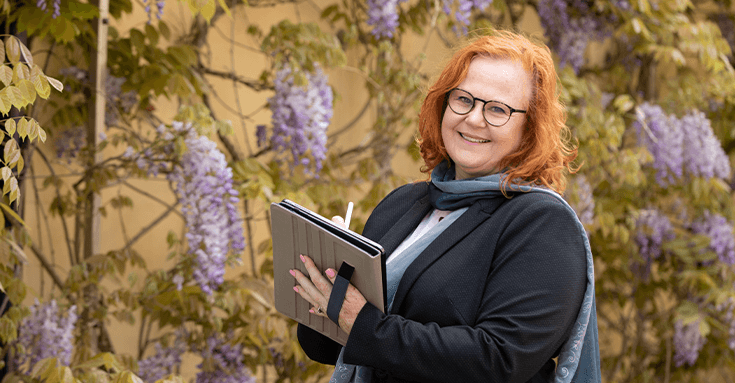 Course Details
Our 1-2-1 Tuition program is tailored to your specific needs, whether you're just starting out or looking to hone your skills. You'll receive personalised instruction from an experienced industry professional who will guide you through every step of the process.
Requirements
All you need is a willingness to learn and a desire to improve your skills. Our program is suitable for both beginners and experienced professionals.
Target Audience
Our 1-2-1 Tuition program is ideal for individuals who are looking for personalised instruction in a one-on-one setting. Whether you're a recent graduate or a seasoned professional, we can help you take your skills to the next level.
Course Curriculum
Various Start Times
One hour session on a topic of your choosing.
Instructor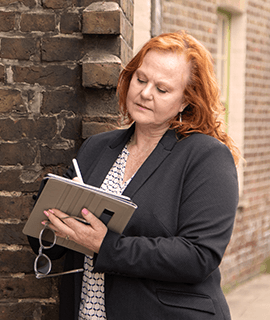 Alison Stone
Chartered Surveyor, specialised in valuations, lease extensions, freehold enfranchisement, negotiations & tribunals.
Alison is a highly experienced surveyor with over 17 years of experience in residential valuations and lease extensions. She has a deep understanding of the legal, financial and practical aspects of the industry and is passionate about sharing her expertise with others. Alison is dedicated to helping her students achieve their goals through personalised instruction and ongoing support.