|| FAQ
Read Our Most
Frequent Questions
Do I need a surveyor for a lease extension?
A qualified and experienced valuer will be able to give advice and negotiate between both parties over the required premium.
Do I have the legal right to extend my lease?
When you have owned your property for two years you are, in most circumstances, legally allowed to extend your lease by 90 years and to also reduce your ground rent.
What if the lease extension is refused?
If the landlord refuses the lease extension or sets unfavourable terms then you are able to take the matter to tribunal. We are experts at negotiations and are able to prepare and represent you at tribunals to give you the best change of reaching your objective.
When should the lease get extended?
It is best to extend your lease when it has more than 80 years left. Costs go up when the lease has less than 80 years left. Extending a short lease also makes it easier to sell your property and gives it a greater value.
Who can buy the freehold?
The leasehold tenants of a house have a legal right to buy the freehold given in The Leasehold Reform Act, 1967. Subject to qualification.
What is enfranchisement?
Enfranchisement is the legal right of a lessee to buy the freehold of their property.
Will buying the freehold add value to my home?
Owning the freehold is most likely to increase the value of your home. The amount of this increase will vary depending on circumstances. We can advise if freehold purchasing is right for your situation.
|| We Have The Skills You Need
Engage with our Chartered Surveyor
|| get support
We are Ready
to Help
Supporting Lessees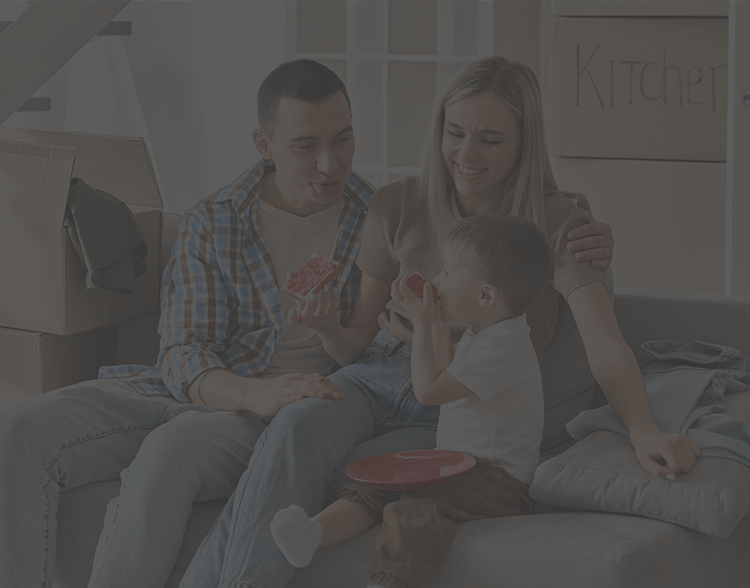 Supporting Landlords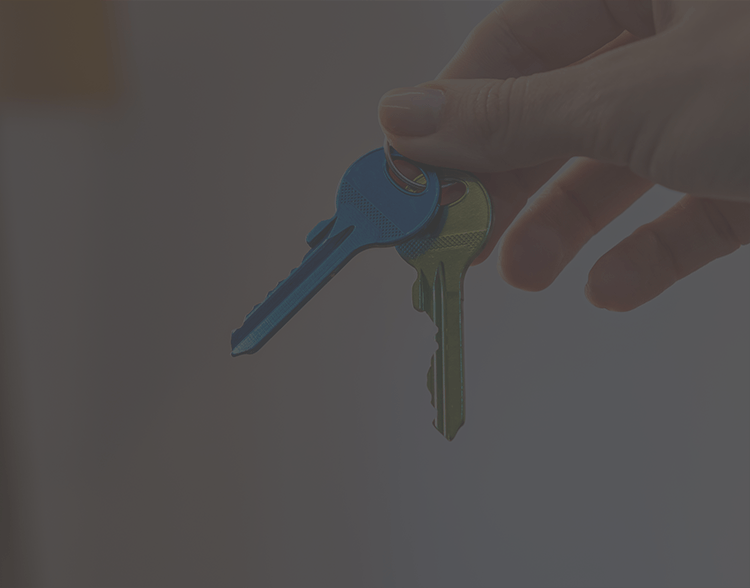 Supporting Estate Agents