I In November, Alison Stone, a renowned expert in property valuation, will be leading a new e-course in collaboration with Property Training Solutions. This latest course Introduction to Residential Lease Extension Valuations is an opportunity for those new to the field to learn about property valuation. Over two intensive days, participants will delve into the intricate realm of lease extension valuations, gaining both theoretical insights and practical expertise.

The primary objectives of the Introduction to Residential Lease Extension Valuations course are to equip delegates with a comprehensive understanding of lease extension processes, both formal and informal, and to impart expertise in essential valuation elements such as Ground Rents, Capitalisation rates, and Deferment rates, supported by practical calculations. Participants will also delve into the intricacies of Marriage Value and Relativity, with illustrative examples. Furthermore, the course will explore the legal framework, covering S42, S48, S60 costs, rights, and obligations. A comprehensive case study will guide delegates through the entire valuation process, and an interactive Q&A session will provide opportunities for clarification and deeper insights.
Join Alison Stone in her upcoming e-course Introduction to Residential Lease Extension Valuations, a golden chance to master the complexities of property valuation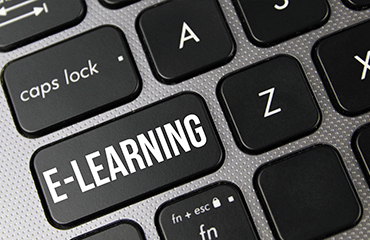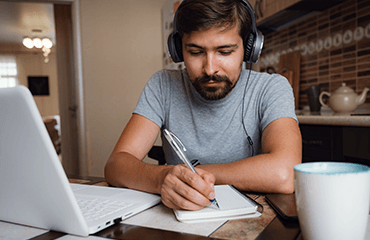 The e-course for beginners will take place on the 13th November 2023 from 14:30 to 16:30 and continue on the 14th November 2023, maintaining the same time slot. The course is priced at £180, which includes VAT.

Don't miss your chance to learn new skills in property valuation. Secure your spot today by visiting this link or heading to www.propertytraining.solutions. Start learning about lease extension valuations with Alison Stone and Property Training Solutions. No prior knowledge needed in this worthwhile professional development.