A Alison Stone Surveyors is thrilled to announce the launch of a much-anticipated webinar on Freehold Purchase/Enfranchisement. This comprehensive webinar aims to shed light on the differences in calculations and additional considerations such as qualification, development value, development hope value, appurtenant land, and non-participating lessees. It will also cover any changes mentioned in the King's Speech that may affect Freeholds. It is designed as an add on to the lease extension course and is suitable for those already experienced with lease extensions looking to include freeholds in their valuation services or refresh their freehold knowledge.

The webinar is scheduled for an hour on 19th December 2023, starting at 1pm. It will be an interactive session, allowing participants to engage and learn effectively. The cost of the webinar is only £35+vat, making it an affordable learning opportunity for many.
Alison Stone Surveyors is launching an interactive webinar on Freehold Purchase/Enfranchisement, providing a comprehensive learning opportunity.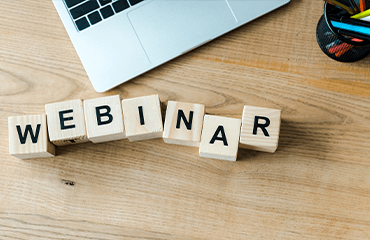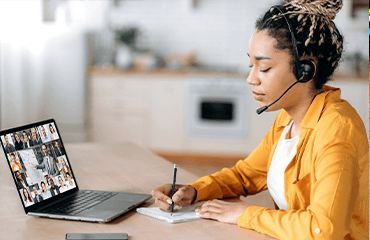 Those who have previously attended a course or had 1-2-1 training with Alison Stone Surveyors will enjoy early access until 14th November, with general access available thereafter. The webinar will be recorded and accessible until the end of 2024, ensuring that those who cannot attend the live session can still benefit from this valuable training.

Stay tuned for further emails with the booking link. Don't miss this opportunity to expand your knowledge with Alison Stone Surveyors, a trusted name in the industry.