I In property valuation and surveying, staying informed about the latest knowledge and techniques is essential. Alison Stone, an experienced surveyor, understands the importance of staying updated and recently provided a one-hour refresher course to individuals who have previously completed one of her courses or received one-on-one training. This special refresher session, which took place today, was provided to past learners free of charge.

One of the flagship courses offered by Alison Stone Surveyors is the Mastering Lease Extension Valuations programme. This comprehensive online training course is meticulously designed to equip valuers with the knowledge and skills required to proficiently carry out lease extension valuations. These valuations pertain to standard lease extensions of leases that fall both above and below the 80-year threshold.

Alison Stone Surveyors commitment to elevating the proficiency of property valuers extends beyond the structured courses. Alison Stone's bespoke 1-2-1 Tuition programme provides a personalised learning experience, carefully designed to meet individual requirements. Whether you're embarking on your journey or seeking to refine your skills, you'll benefit from personalised instruction provided by an industry expert who will accompany you through each stage of your development. This programme, designed for both novices and seasoned professionals, caters to those who seek one-on-one guidance in a personalised setting. With a singular focus on enhancing skills, Alison's 1-2-1 Tuition programme is an invaluable resource for those dedicated to achieving excellence in property valuation.
Committed to providing quality education and sharing knowledge with others in the field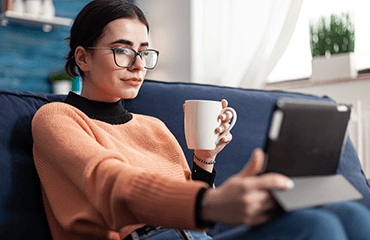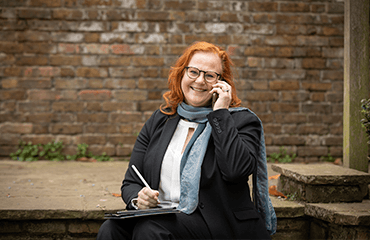 For those looking to enhance their skills in lease extension valuations or beginning their exploration of this complex field, Alison Stone Surveyors courses, including the Mastering Lease Extension Valuations programme, and 1-2-1 training, provides an opportunity to gain expertise and confidence in the realm of property valuation. We will notify all course attendees of any future refresher lessons that will be held.

Thank you to everyone who participated in today's session. Your engagement enriched our discussion. We have full confidence that the knowledge you've acquired will prove invaluable in your future endeavours within the realm of property valuation.